Home
Counselling in Perth Fosters Self Enhancment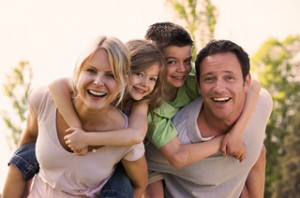 Nancy Carbone offers  counselling and psychotherapy for individuals and couples.
At Counselling in Perth,  counselling allows individuals to make sense of emotional difficulties, while changing repetitive patterns and behaviors that work against them. Nancy 's counselling approach enables individuals and couples to become free from unconscious blind spots that get in the way of living a self  enhancing lifestyle.
The ways we protect ourselves by avoiding feelings can be destructive to ourselves and others;  preventing us from embracing our real potential and costing us our relationships. Counselling in Perth focuses on strengthening the 'self' to cope with emotional difficulties, rather than stay stuck by avoiding what may be going on inside. Understanding our self is the first step towards change, the more we know what is going on inside, the more we can self activate and  act upon our real desires.
In order to overcome certain obstacles that may get in the way, Nancy gently contains emotional distress, so individuals can work on what they want to achieve in counselling. Nancy works at getting the natural resistance out of the way, so individuals can embrace their real potential in life.
Overcome Areas of Stuckness at Counselling in Perth
Counselling builds insight about ones behaviour, to transform stuck rigid patterns into moving forward  in life. While, overcome unwanted behaviours that may work against you and your relationships.
At Counselling in Perth, by committing to the process of therapy, individuals embark on discovering their 'self', so they can act upon it,  while  sort out areas of stuckness, in order to move forward.
Medicare Rebates  Applicable
Serving the areas of Perth: North Perth, West Perth, East Perth, South Perth, Leederville, West Leederville, Mt Hawthorn, Mt Lawley, Scarborough, City Beach, and more.
For enquiries call: 0449 861 147 or use the enquiry form page Here at Counselling in Perth